Clothing
Mid Anglia Light Sport Aviation are proud to offer the Blue Sky Blue range of microlight clothing and equipment.
We are able to offer Blue Sky Blue products at a discounted rate -please contact Gary for the latest prices and to order.
We often get asked which flying suit do we recommend – Gary teaches all year round in the DBX4 Cordura flying suit, enough said!
---
Flight Equipment
We sell all that you need in-house:
Logbooks, Charts, Kneeboards, Flight computers, Aeronautical Rulers/Protractors and more!
Mid Anglia Light Sport Aviation also  recommend Flylight's excellent briefing notes to complement your training.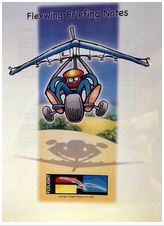 Weightshift Briefing Notes – £15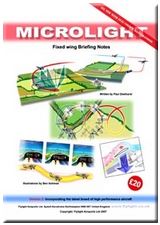 3 – Axis Briefing Notes – £20
Helmets/Headsets
We are able to provide Helmets and/or headsets at very competitive rates, just ask Gary for details