Mid Anglia Light Sport Aviation will be exhibiting at the Royal Norfolk Show at the Costessey Show Ground 29th & 30th June. This is the largest 2-day show in the country and has been missing for the last two years due to the pandemic.Our exhibition stand will be "Beccles Aerodrome" and will be a joint presentation with Virage Aviation promoting everything from Fixed Wing, Flex Wing and Rotary Winged aircraft available to learn to fly and pleasure flights. We have a good spot close to the Grand Ring located between 2nd Drive and 3rd Drive. and will be easy to find as one of our Gyros will be on the front of the stand. Keep a look out for more information as we get closer to the show date and we look forward to seeing you there!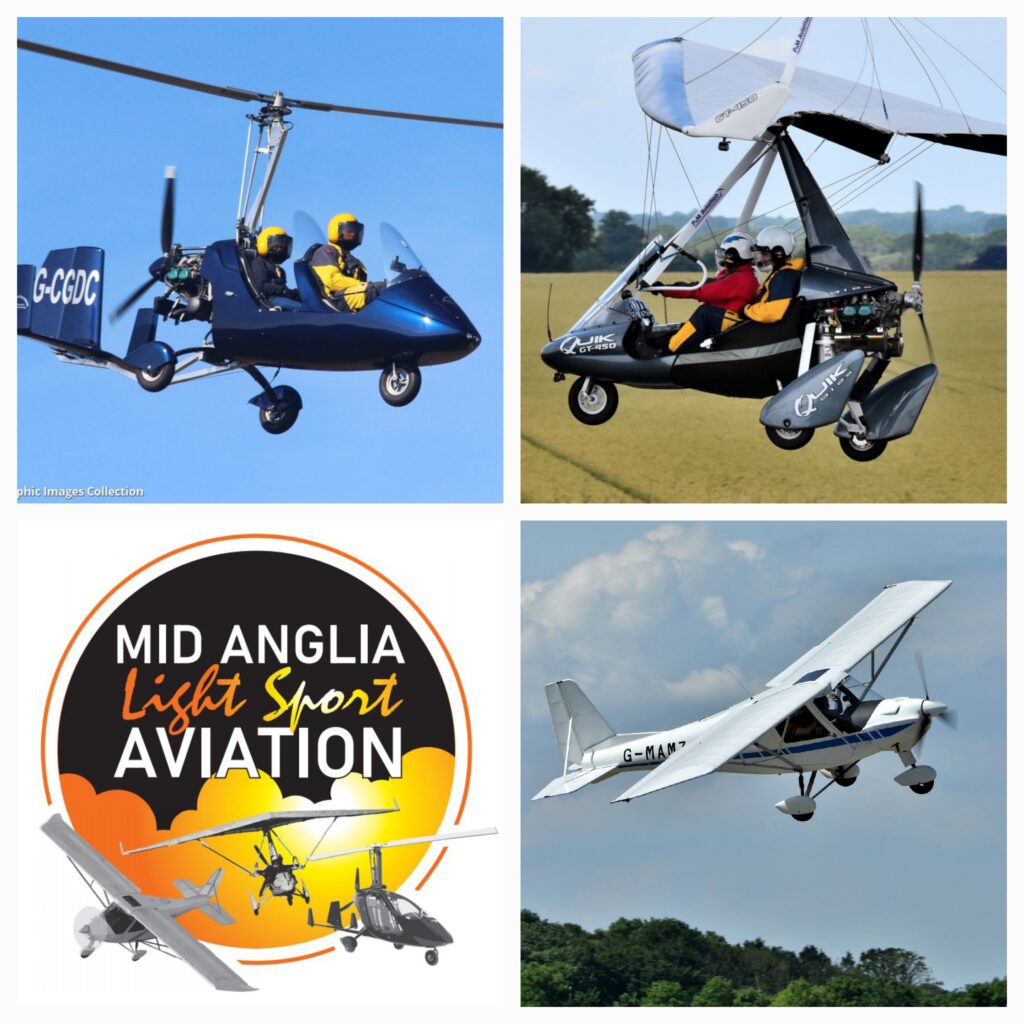 — MID ANGLIA LIGHT SPORT AVIATION –Incorporating Mid Anglia Microlights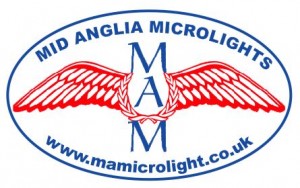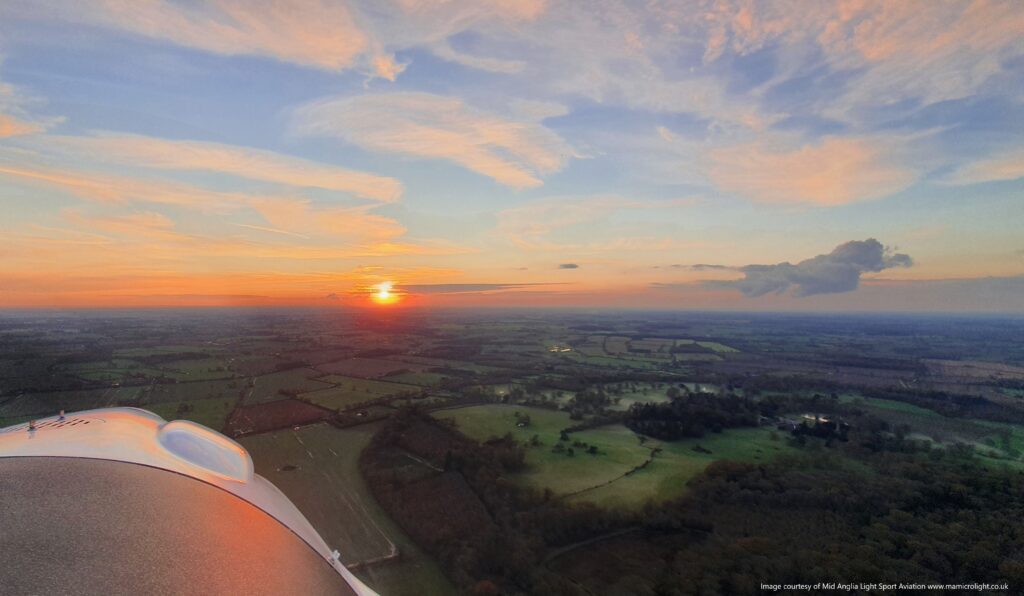 Please click HERE to read our Covid-19 policy
Learn to fly with Mid Anglia Light Sport Aviation
Please Note – All our Air Experience Flights are conducted by highly skilled and very experienced Flying Instructors who are fully authorised by the CAA to conduct them. As such your flight with us counts towards the grant of a Pilot's license.
All Trial Flight bookings must be paid in advance by purchasing a Flight Voucher – Click on the image below for options/pricing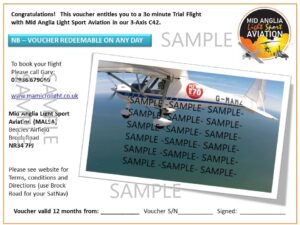 ---

Mid Anglia Light Sport Aviation are the friendly flying school for Norfolk and Suffolk, training in the 3-axis Ikarus C-42 and the weightshift P&M GT450.
We offer professional flying training, lessons and Air Experience Flights in Europe's most popular microlight training aircraft. A trial flight Gift Voucher makes the perfect present for that special occasion – buy someone an adventure today!
Based at Beccles airfield on the Norfolk and Suffolk border, our Flying School is easy to get to and just a couple of minutes drive from the A146.
Serving Norwich, Great Yarmouth, Lowestoft, Ipswich and the surrounding area, flying in East Anglia has never been so convenient.
Whether you've always dreamed of learning to fly or just want to treat someone special to an experience they'll never forget, give us a call – we're always happy to talk flying!
A flight with Gary in the GT450 weightshift microlight
A flight with Anthony in the C-42 3-axis microlight
Flying in?
Click here for airfield information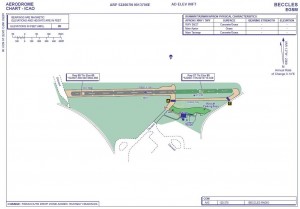 ---
This school supports the British Microlight Aircraft Association. Click the link to find out more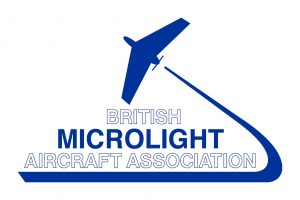 ---
MAMLSA Privacy Statement
Click here to download the MALSA Privacy Statement