Christmas Special Offer
Are you wondering what to buy for that 'hard to please' person this Christmas?
Worry no more! We have a special offer for you.
Starting 3rd November and running until the end of December, buy one of our 60 minute trial flying vouchers and from every 10 vouchers we sell, 1 of these will get a free 30 minute extension!
At the end of December we will randomly pick 1 from each 10 sold and notify the lucky winners.
The vouchers have a validity of 12 months so plenty of time to get in the air. Don't forget, we fly the Fixed Wing, Flexwing and Gyro aircraft.
Good luck!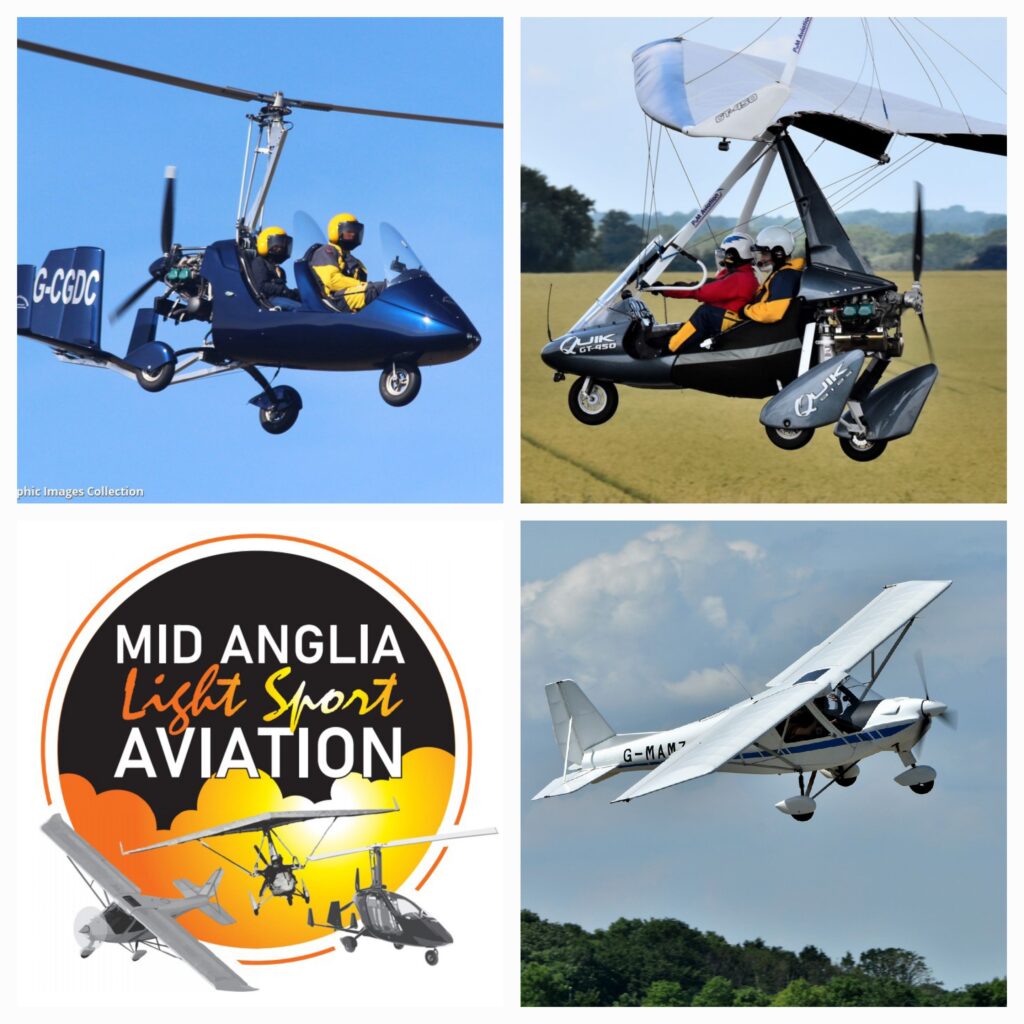 — MID ANGLIA LIGHT SPORT AVIATION –Incorporating Mid Anglia Microlights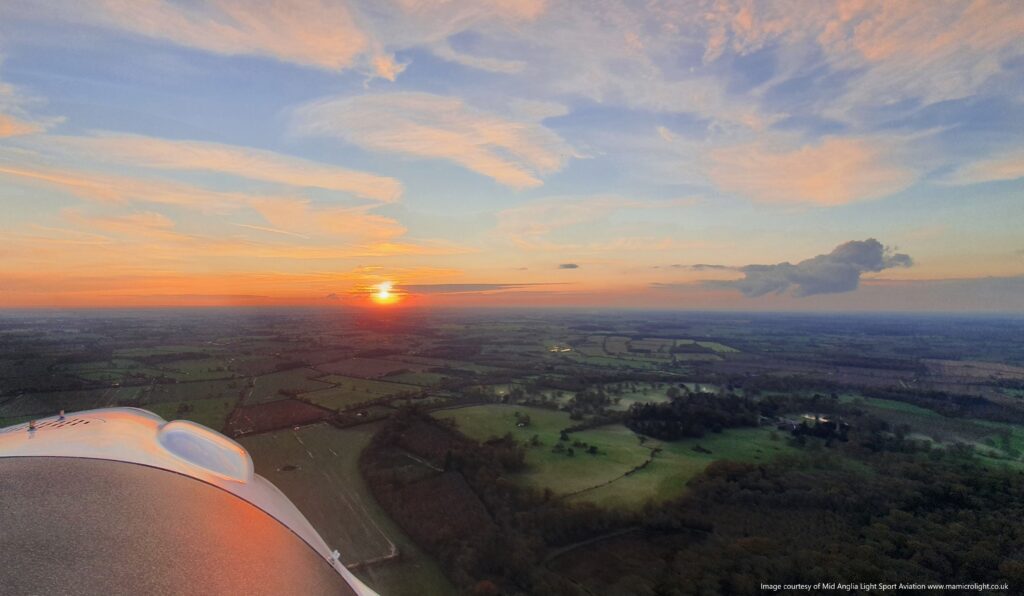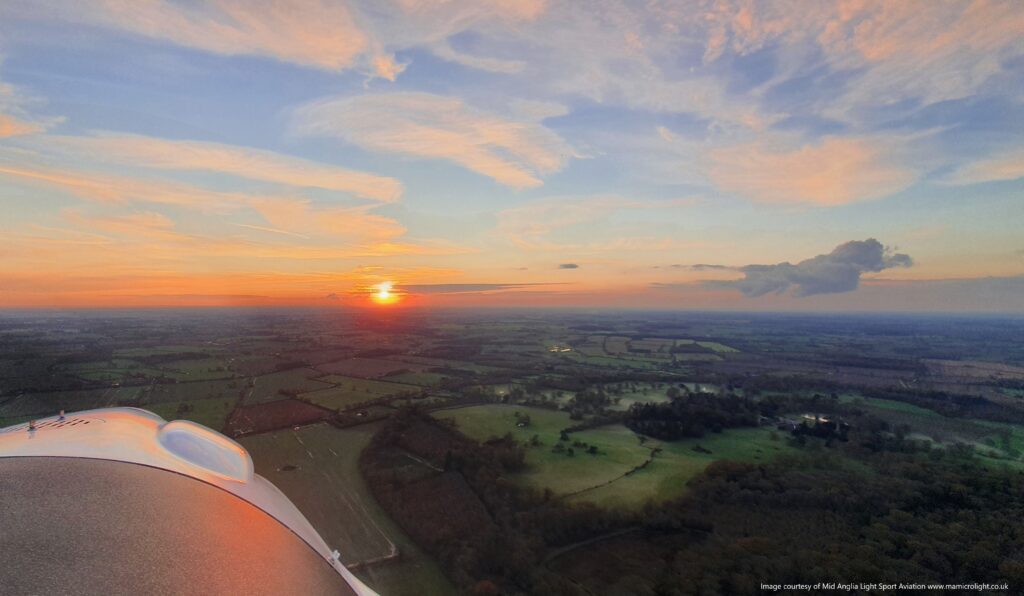 ---
Exciting news!
MALSA is pleased to announce, that our C42C is now fully cleared to fly in the new 600kg category at 560kg MTOW. This exciting news means we can carry out flight training for those students we could not previously accommodate within the previous 472.5kg weight limit. With a new maximum permitted passenger weight of 120KG (18St 10lbs) we have far greater flexibility so please don't hesitate to contact us to fly in this new category.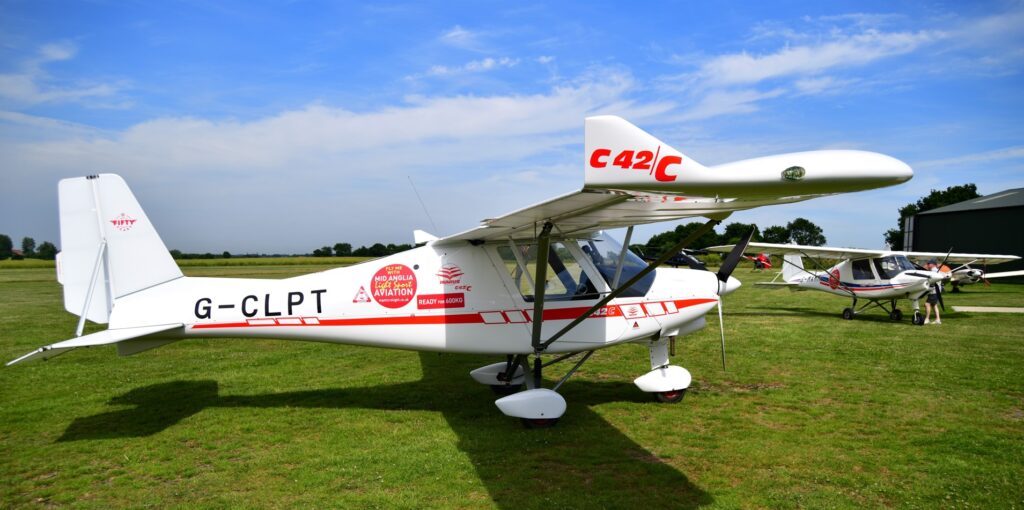 Learn to fly with Mid Anglia Light Sport Aviation
Please Note – All our Air Experience Flights are conducted by highly skilled and very experienced Flying Instructors who are fully authorised by the CAA to conduct them. As such your flight with us counts towards the grant of a Pilot's license.
All Trial Flight bookings must be paid in advance by purchasing a Flight Voucher – Click on the image below for options/pricing
---

Mid Anglia Light Sport Aviation are the friendly flying school for Norfolk and Suffolk, training in the 3-axis Ikarus C-42 and the weightshift P&M GT450.
We offer professional flying training, lessons and Air Experience Flights in Europe's most popular microlight training aircraft. A trial flight Gift Voucher makes the perfect present for that special occasion – buy someone an adventure today!
Based at Beccles airfield on the Norfolk and Suffolk border, our Flying School is easy to get to and just a couple of minutes drive from the A146.
Serving Norwich, Great Yarmouth, Lowestoft, Ipswich and the surrounding area, flying in East Anglia has never been so convenient.
Whether you've always dreamed of learning to fly or just want to treat someone special to an experience they'll never forget, give us a call – we're always happy to talk flying!
A flight with Gary in the GT450 weightshift microlight
Here's a flight in our C-42 3-axis microlight – put together by one of our Air Experience Flight passengers
Flying in?
Click here for airfield information and to book PPR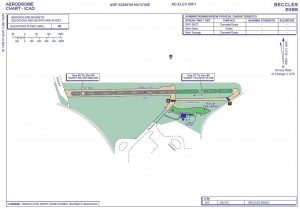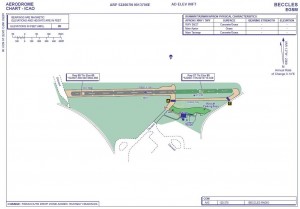 ---
This school supports the British Microlight Aircraft Association. Click the link to find out more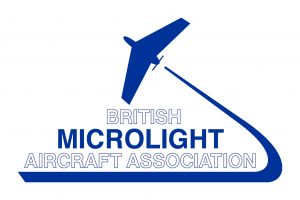 ---
MALSA Privacy Statement
Click here to download the MALSA Privacy Statement